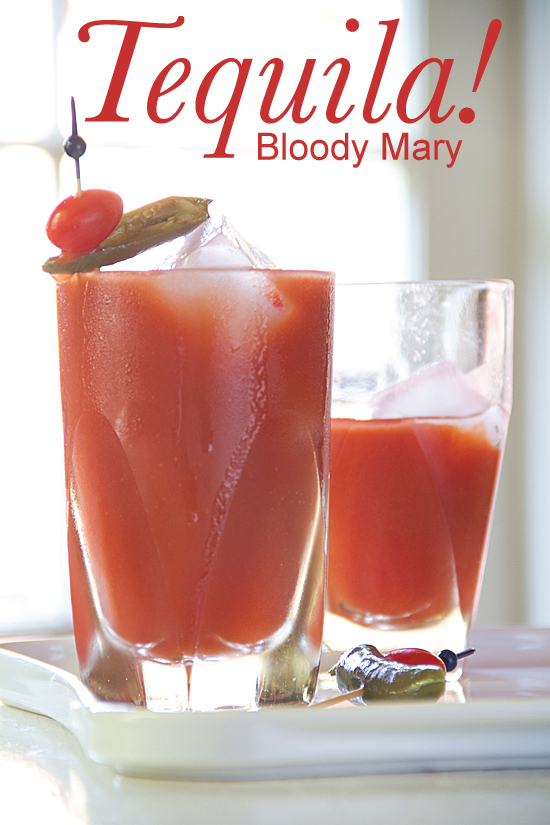 You probably know that I like beer, but you may not know that I'm a political junkie and a huge fan of Barack Obama. So, you might say, I was "pleased as punch" by the recent images of the President of the United States drinking breakfast booze at the G7 summit. A presidential breakfast beer seems surprising on so many levels. You rarely see politicians drinking. Booze carries too much baggage and politicians avoid baggage with the same shifty shrewdness as the bellhops at a seedy hotel. Unless of course it's an election year. That's when they all stop into a brewery or a pub or a sports bar and hoist a brewski with the "regular folks" just to prove how relatable they really are. I'm talking about anxious politicians now, not apathetic bellhops.
It's true for us "regular folks" too. Drinking early in the day is typically frowned upon. Breakfast booze is a sign of sloth at the very least. Even worse, here in America, the idea that morning drinkers are alcoholics and/or lowlifes is widely embraced.
Breakfast Booze
However, in many parts of the world, breakfast booze is seen as a perfectly normal way to start the day. The tradition may have its roots in the "liquid bread" of 16th-century friars. There's also a long history in the Mediterranean for caffè corretto. Which is a shot of espresso "corrected" with grappa. There are Italian men of a certain age who would never face the morning news of the world without their caffè corretto. Even today Bavarians of all ages often greet the day with boiled sausages, baked pretzels with mustard and a cold wheat beer. This weisswurst frühstück is both the tradition and the explanation for Barack Obama looking so darn giggly at the G7 breakfast event.
Like I said, I like beer and I like Barack Obama, but I'm not a big fan of drinking in the morning. For me breakfast booze is strictly a brunchtime activity. Which is technically the morning I guess, but still not quite the same thing as the German tradition of banging down a weisswurst frühstück before the morning shift.
Which makes me a traditionalist in the most American sense. I tend to think that breakfast booze falls into two camps – bubbly for special occasions or a Bloody Mary as a much-needed "hair of the dog" fix after a night of overindulgence.
The Bloody Mary is an extremely famous cocktail and needs little introduction. For such a well-known tipple it's surprising how many people argue about how its made, because a Bloody Mary is quite simply 75% tomato juice and 20% alcohol. It's the composition of the last 5% that is the source of contention and I'll save that argument for another day. It's the 20% I'd like to discuss.
Typically a Bloody Mary is made with vodka and is the queen of breakfast booze. However, it probably had it's genesis at the King Cole Bar at the St. Regis Hotel in New York where, soon after Prohibition, a gin and tomato juice cocktail called the Red Snapper appeared on the menu. Which sounded interesting to me, as I generally don't see the point of vodka. So I tried a Bloody Mary with gin once. It was fine, but gin has a subtlety that the tomato juice masks. Tequila has a little more personality and transforms a Bloody Mary (or a Red Snapper) into a Bloody Maria. Homemade pickled jalapeños help elevate this cocktail from simple breakfast booze to a fully realized craft cocktail. GREG
After writing this tribute to Barack Obama and breakfast booze I learned that the beer served to the President was non-alcoholic. My esteem for the man just wobbled the tiniest bit.