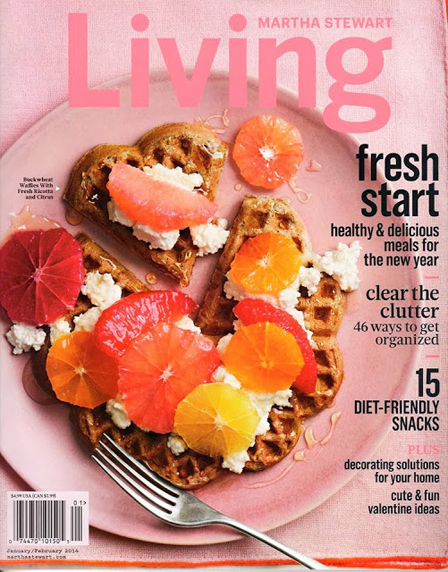 Lentil Patties: "A blend of mashed and whole lentils gives these patties a meaty heft, while onion and parsley add flavor."
Martha Stewart Living Jan/Feb '14
The lentil mixture can be made a day ahead and stored in the refrigerator. Form it into patties just before cooking.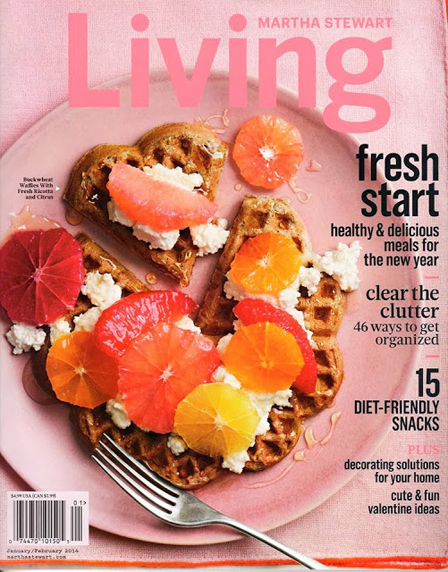 Ingredients
½ cup

plus 2 tablespoons, dried French green lentils

coarse salt

(as needed)

1

small red onion

(half finely diced half thinly sliced)

2

large eggs

(lightly beaten)

1 cup

fresh breadcrumbs

2 tablespoon

chopped fresh flat-leaf parsley leaves

(plus more for serving)

2 tablespoon

extra-virgin olive oil

(plus more for serving)

1

small head lettuce

(such as oak leaf, Bibb, or escarole, leaves separated)

½ cup

plain yogurt

cayenne pepper

(as needed for serving)

12

caper berries

(or substitute about 2 tablespoons capers, rinsed)
---
Directions
Bring lentils and 3 cups water to a boil in a medium saucepan. Reduce heat, season with salt, and simmer until lentils are tender, about 20 minutes. Drain and let cool. (If not using lentils immediately, let cool and then refrigerate in cooking liquid up to 5 days.)
Combine lentils, ½ teaspoon salt, diced red onion, eggs, breadcrumbs, and parsley in a medium bowl. Transfer half of mixture to a food processor; pulse until smooth (or mash with a potato masher). Fold into remaining lentil mixture until well combined. Using a ¼‑cup measure as a scoop, shape mixture into eight 2 ½‑inch patties.
Heat a heavy, large skillet over medium-high heat. Add oil and swirl to coat bottom. Add patties in a single layer, working in batches if necessary. Cook, turning once, until crisp and brown, about 4 minutes. Transfer patties to serving plates and let cool slightly.
Divide lettuce leaves among serving plates; top with lentil patties. Divide yogurt among plates. Season with salt, sprinkle with cayenne, and drizzle with olive oil. Garnish with caper berries, sliced onion, and parsley.