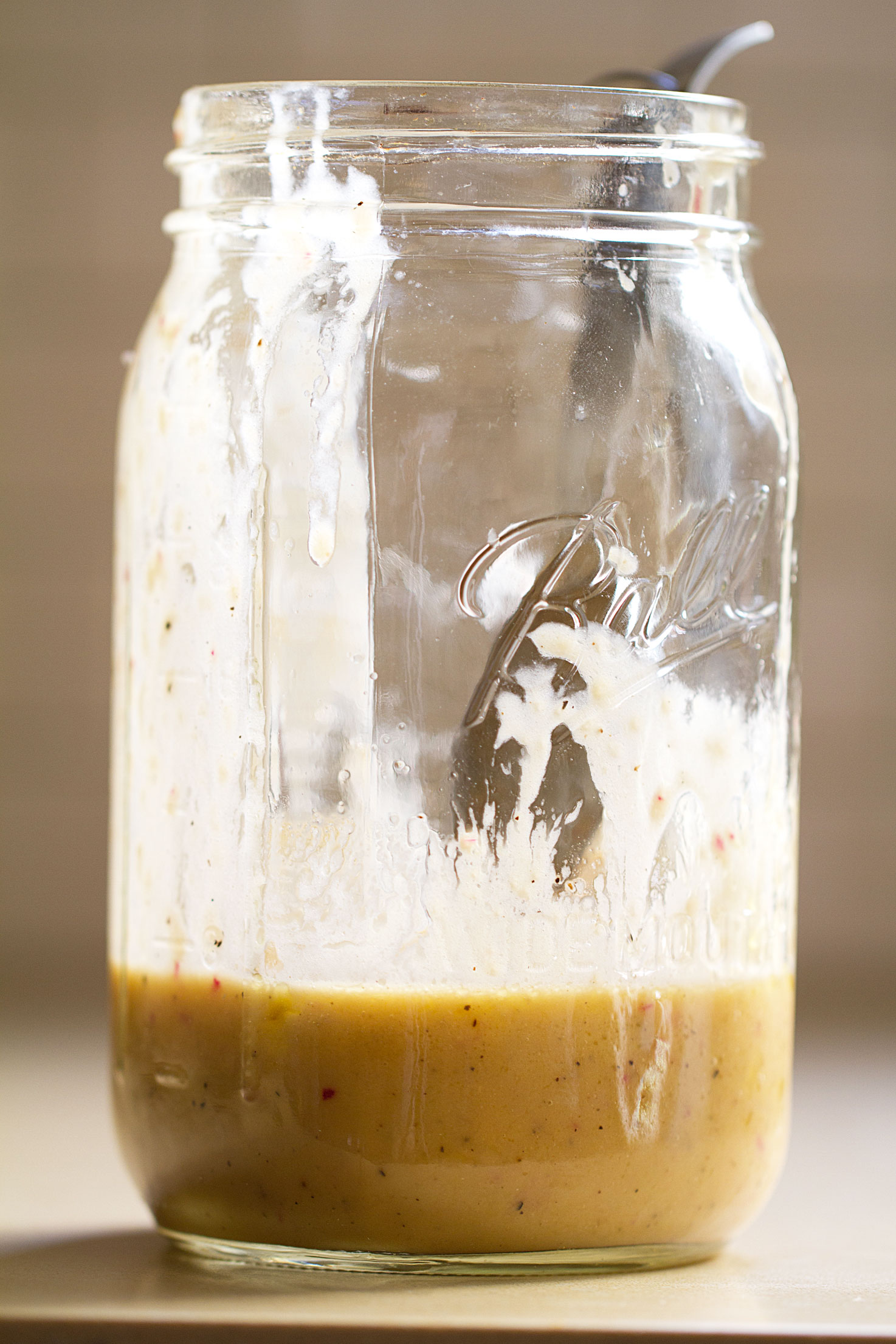 Anchovy Vinaigrette is a great choice to simply dress a salad of bitter greens like radicchio and other bold chicories.
This vinaigrette is best made fresh but will keep refrigerated for a few days. Before using, bring it back to room temperature, and whisk briefly.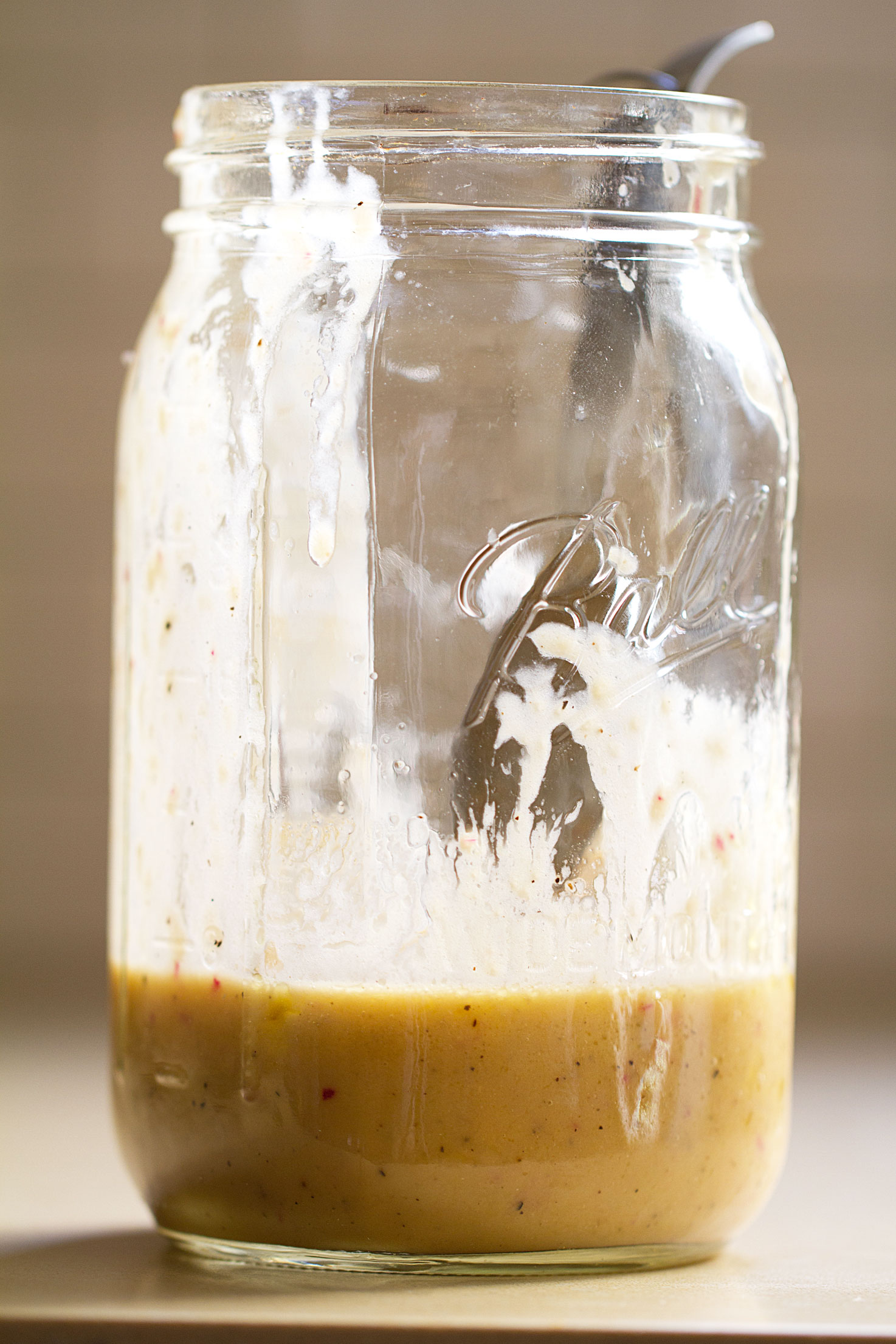 Ingredients
½ cup

extra-virgin olive oil

3 tablespoon

good red or white wine vinegar

(or more to taste)

kosher salt and freshly cracked black pepper

1 teaspoon

Dijon mustard

3

anchovy fillets

(or more to taste, with some of their oil)

1

shallot

(about 1 ounce, peeled and cut into chunks)
---
Directions
Combine all ingredients except shallot in a blender, and turn the machine on. A creamy emulsion will form within 30 seconds. Taste, and add more vinegar if necessary, about a teaspoon at a time, until the balance tastes right.
Add shallot, and turn the machine on and off a few times, until shallot is minced within the dressing. Taste, adjust seasoning and serve.